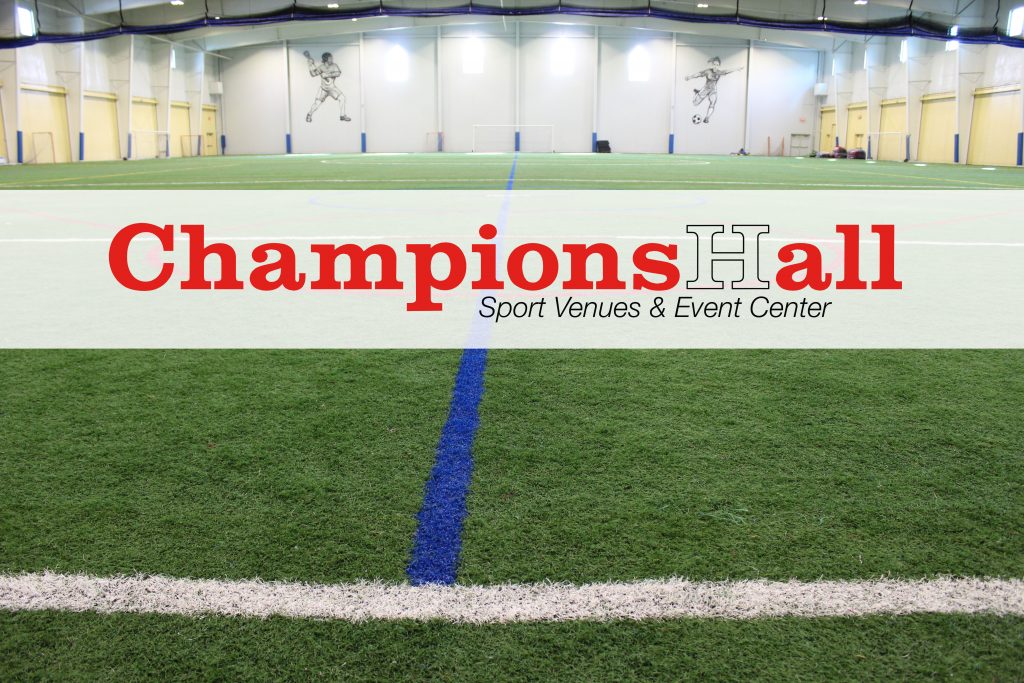 ---
Twin City Mitzvahs Special:
Event discount will be presented upon booking. (not applicable to previously booked events)
---
Make your child's Mitzvah a Hallmark event at Champions Hall Sports & Event Center. With our on-site, full-service restaurant and multiple indoor activity spaces, including 60,000 sqft of turf space, your celebration will be unforgettable. Our team focuses on customized event planning and execution, creating enjoyment for guests of all ages. Conveniently located in the southwest metro, our facility will comfortably accommodate up to 500 guests.
Category: Venue
Phone: (952) 457-8334
Email:lisa@championshall.net
Addresses:7000 Washington Ave S, Eden Prairie, MN 55344
Websites: Championshall.net | rhodyscrafthouse.com
Comments are closed