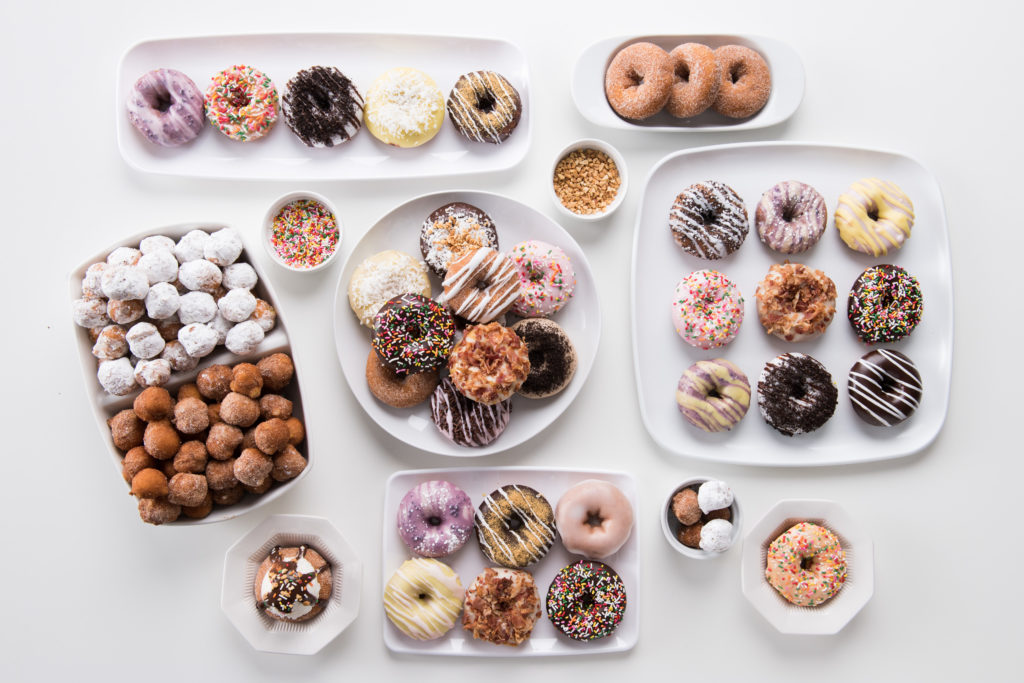 ---
Twin City Mitzvahs Special:
10% Off Any Catering Order through Twin City Mitzvah Specials
---
Delicious Made-to-Order Donuts with over 3,000 different combinations and colors to match any theme or preference. We make donuts fresh upon ordering and for events, you can be assured that your donuts were made just a couple hours prior to your event to ensure the freshest taste possible! Whatever your theme or flavor profile we have options to suit your needs!
Category: Desserts
Phone: 651.846.9956
Email: justin@drbmn.com
Addresses: 7455 Currell Blvd Suite 107  Woodbury, Minnesota
Websites: duckdonuts.com
Comments are closed