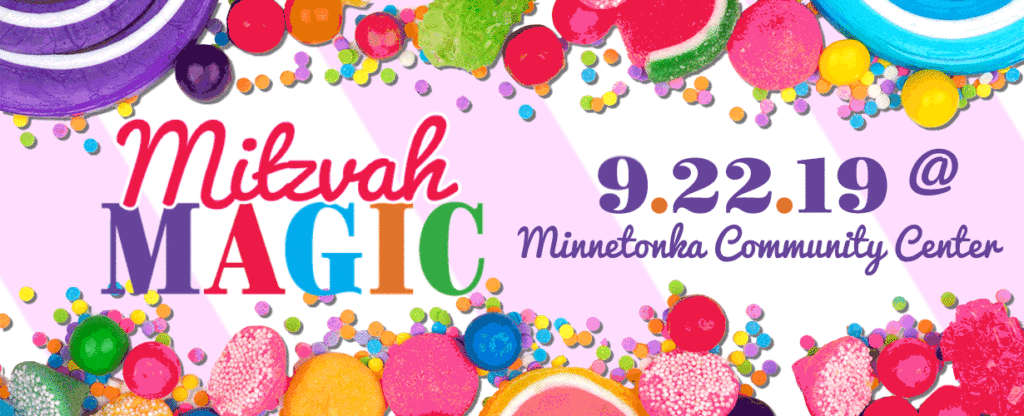 This may be the first time you have shopped for special events, goods and services or the fourth time, whatever the case may be...special event services are all personal services. That is, they all involve people giving you the highest level of service. Photography, catering, venues, entertainment, décor, apparel, invitations, and photo booths. All these services and more depend upon people to execute the delivery of goods and services. They can make or break your event. You want to be a smart shopper, right? There are no re-dos, you have to get it right the first time.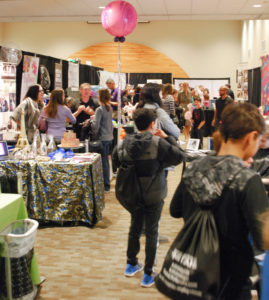 The internet is filled with horror stories of broken promises, incompetent or incomplete services, disappearing acts, that absolutely make your life and event a complete and utter nightmare, that you don't need to deal with.
If hiring the right people are the key to your Mitzvah success, don't you want to meet the people you hire in person before you book them?
The easiest and most effective way to do that is at Mitzvah Magic. We put all of those services in one room for you to meet that day! Listen to their music, taste their food, see their photography and meet the photographer behind the lens, hear about their venues and the list goes on.
So See you at Magic!
Comments are closed